Slide
Touching Lives One Day At a Time.
We believe in preserving dignity through personal choice, respect and understanding, in a comfortable and welcoming environment that brings joy and fulfillment to our clients in need.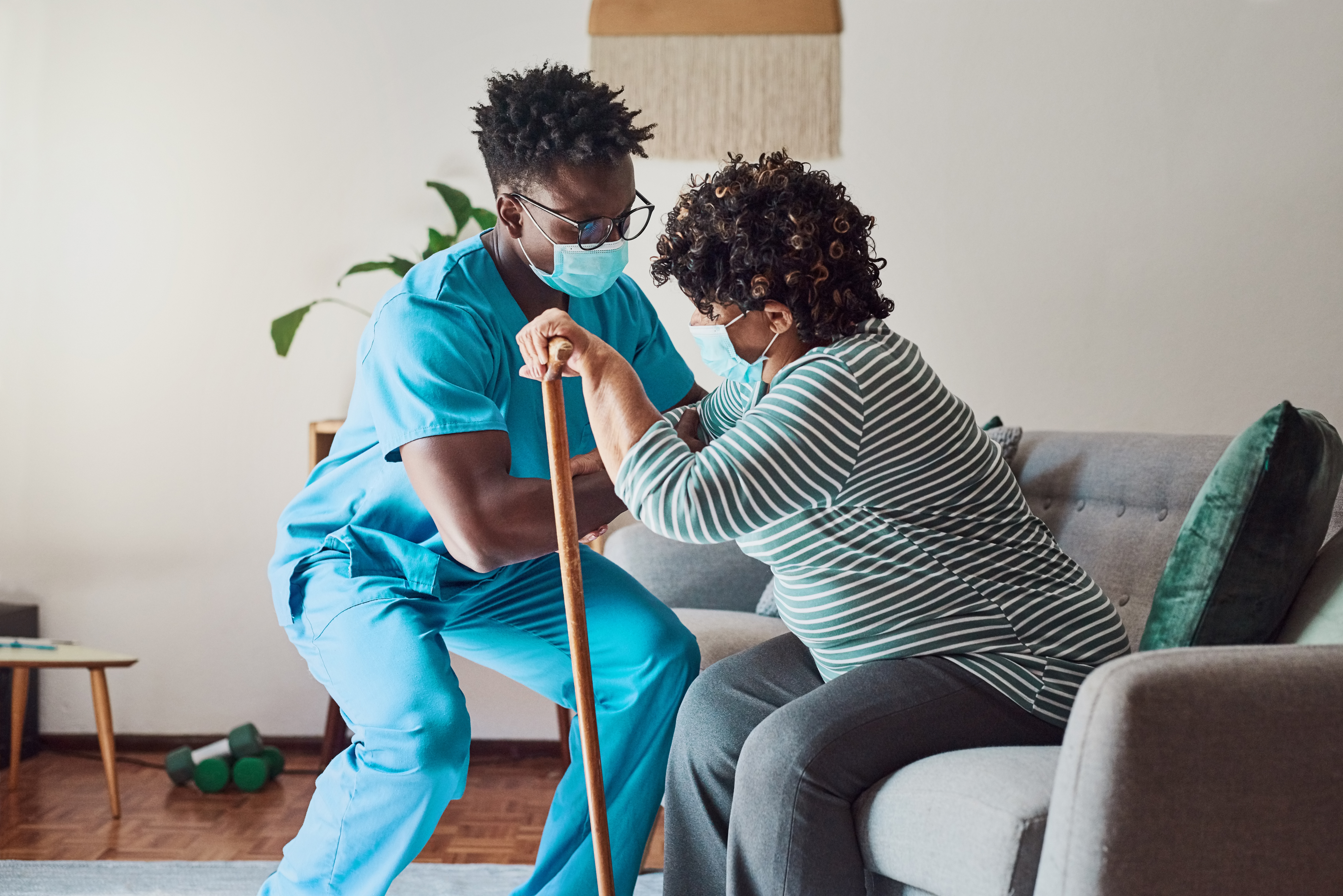 We believe everyone we serve deserves compassionate care and an engaged client and caregiver relationship based on a holistic custom care plan.
Finding Support in Challenging Times
When you need help for yourself or a loved one, finding the right provider can be one more daunting task on your list. We're here to provide options, make choices easier, and guide you to the best in home care for your family's needs.
The Touching Angels difference starts with the first phone call. That's the moment we start building a relationship with you and your loved one by understanding that each family member's needs are unique. Our team will work with you to identify your specific healthcare needs and then create a plan to meet those needs.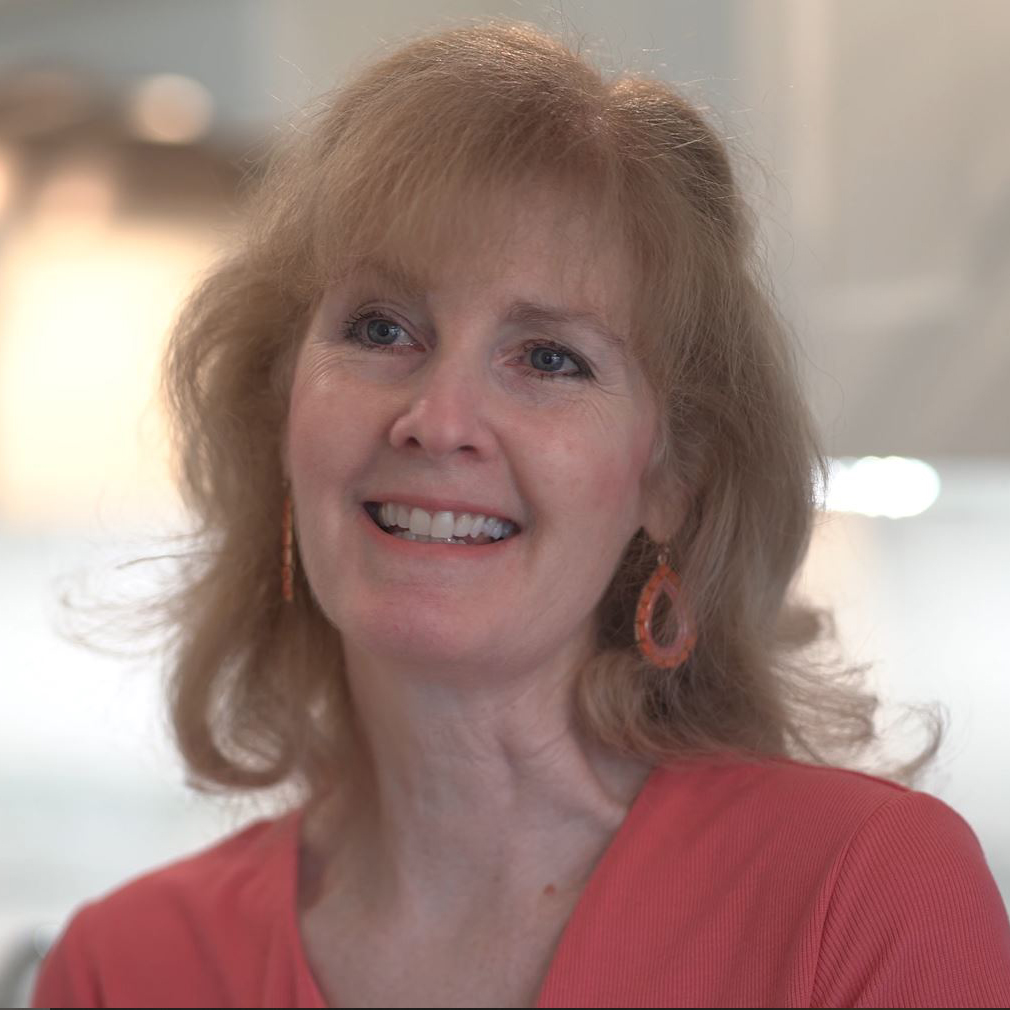 It was a huge change when we were able to have Ms. Vicky come into our world and help me. It opened the door to the world, accessibility, and inclusion. I'm so grateful that we have that help because I honestly don't know what I would do without it.
Margie E.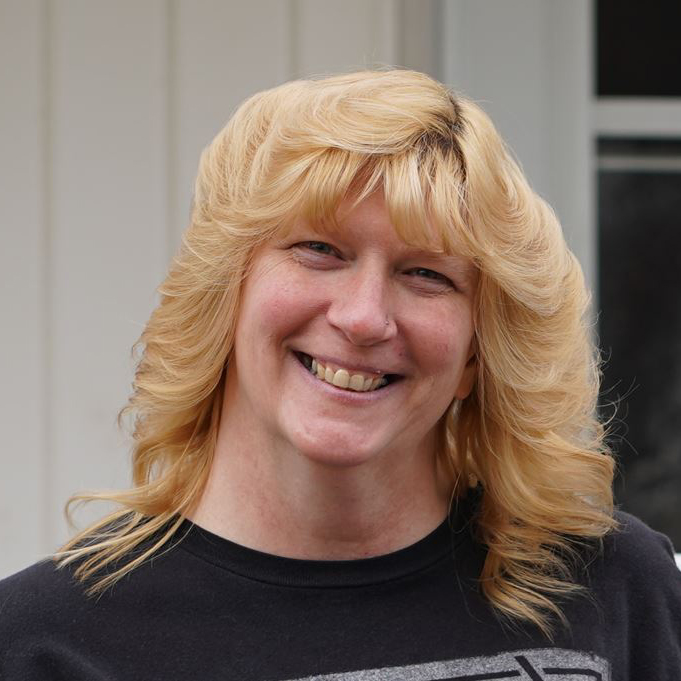 Having someone to get Jacob out of the bus, and hang out with him, gives me the independence to run to the store, or cook, with peace of mind. I have someone who's trustworthy and it makes life easier.
Lynn L.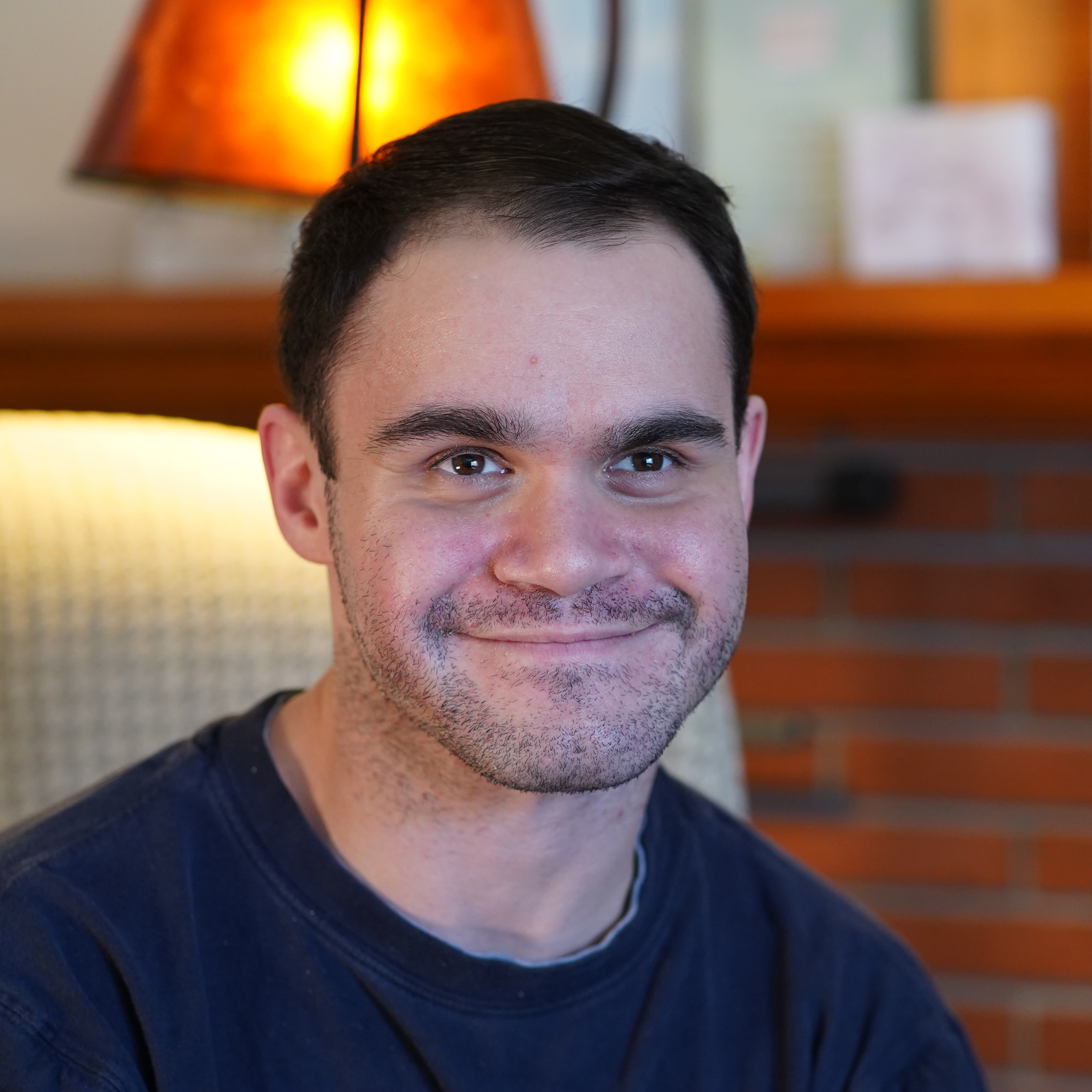 Being able to get the help I need and knowing that the people I hire value me as a person, takes the burden off me. I appreciate that Jane's very efficient and gets things done in a limited amount of time.
Joshua D.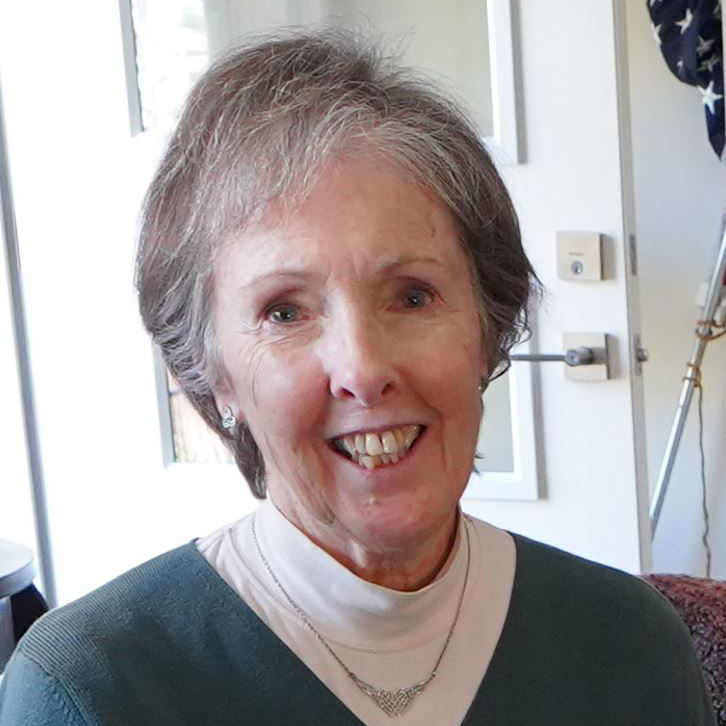 Without TA we would be less happy, and more stressed.
Barbara D.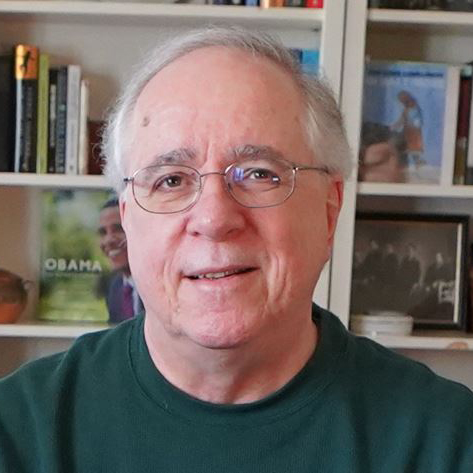 It has been extremely valuable, and I would recommend Touching Angels.
Victor D.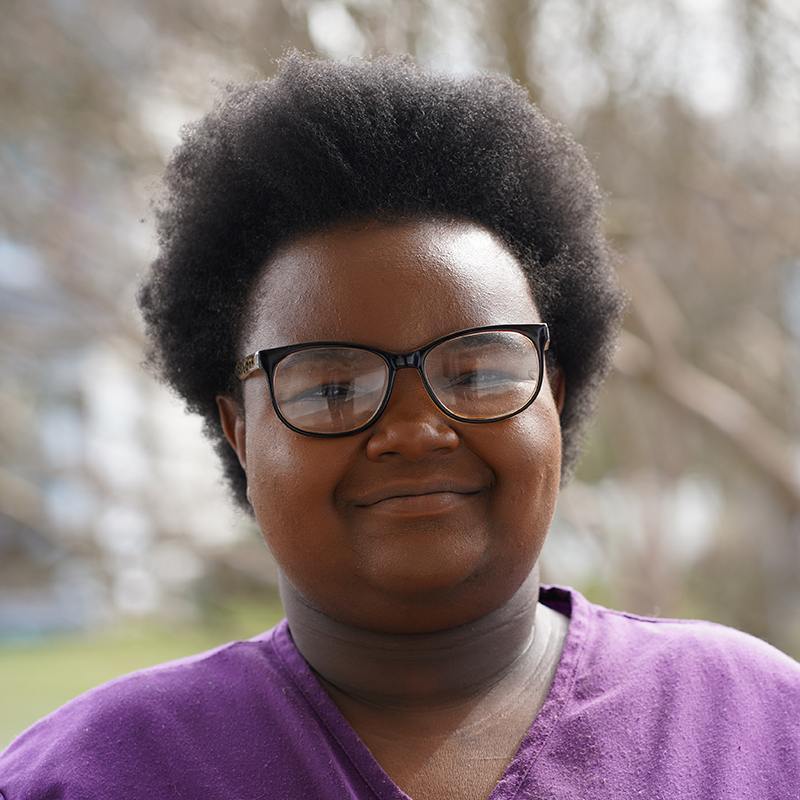 Touching Angels is very friendly, they are very heartwarming people and communicate 24 hours/day. The job is very awesome and you can go to any desired location, and schedule.
Kestine K.

%
of home health care clients are 65 or older.

%
of people over 60 choose to live independently.