The Touching Angels Healthcare Difference
Touching Angels Healthcare is the premier provider of personal home health care based in Ellicott City, MD. Our team consists of highly trained coordinators, registered nurses (RNs) and certified nursing assistants (CNAs) who have years of combined experience providing the highest quality personal home health care.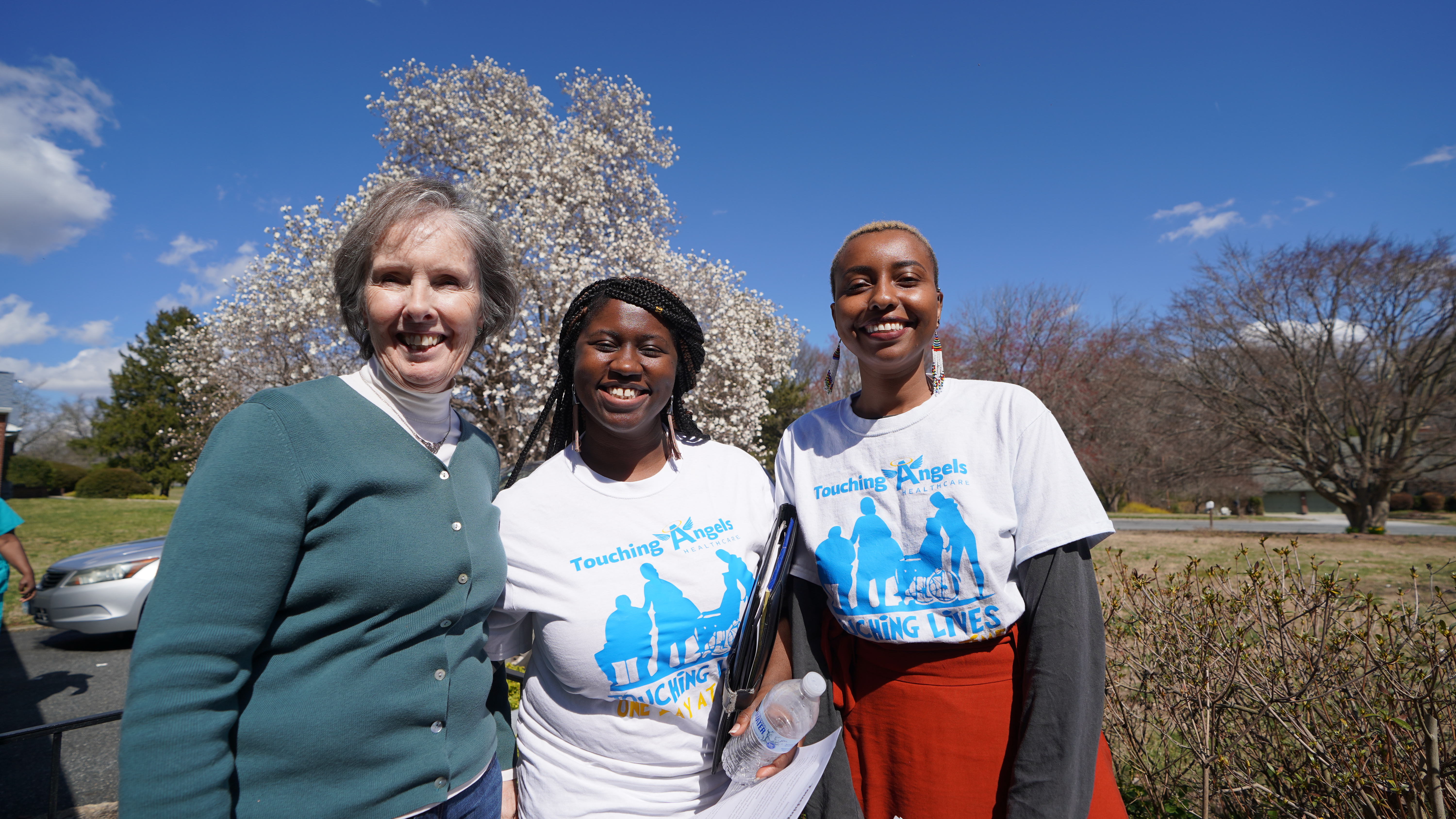 We treat each client with dignity, respect, and compassion, so you know that your family member is well cared for.
It's All About Family
Touching Angels was founded to honor the compassionate influence our mother, Lucy, has had on our family. A role model to all, Miss Lucy spent her career in healthcare, working in hospitals, facilities, and private homes. She found joy in home care because of the one-on-one opportunities she had to build personal relationships with her clients. She enjoyed working with seniors because they reminded her of her own mother and family members.
Our family came together to open our own home care company, carrying on the tradition our mother modeled so well – "Treat others as you would like to be treated." This is why you can be assured we always treat your loved one like one of the family.
We believe in empowering your loved one to live well at every stage of life by giving them the home care services support they need to get the most out of life or help people get the care they need when they need it.
"I would recommend Touching Angels for the care of any family member. With my mom, they are very professional, kind, and easy to communicate with. The company has a family feel with a very caring and patient staff."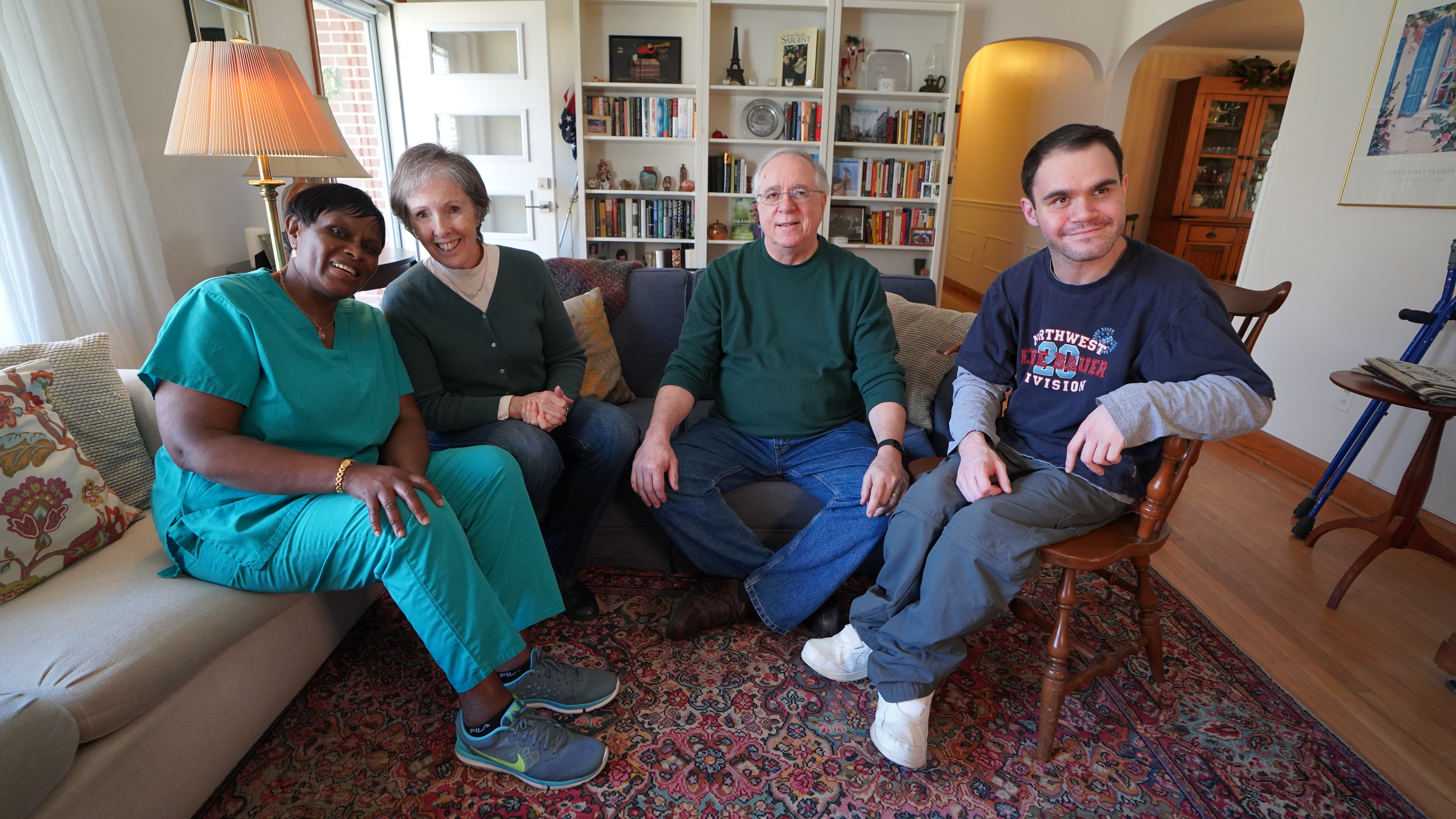 We believe that our seniors and family members deserve to live with respect and dignity. Our goal is to help them live with the peace, comfort, and enjoyment they deserve. We are there to make life easier and help make a difference in their lives every day, one day at a time.
We aim to give peace of mind to our clients and their families, so they are free from the stress of worrying about safety and wellbeing. We are there to make life easier and help make a difference in their lives every day — one day at a time.