Touching Angels stands out from other home care providers by working as your advocate to connect care, compassion, and resources to keep your loved one's home healthy and safe.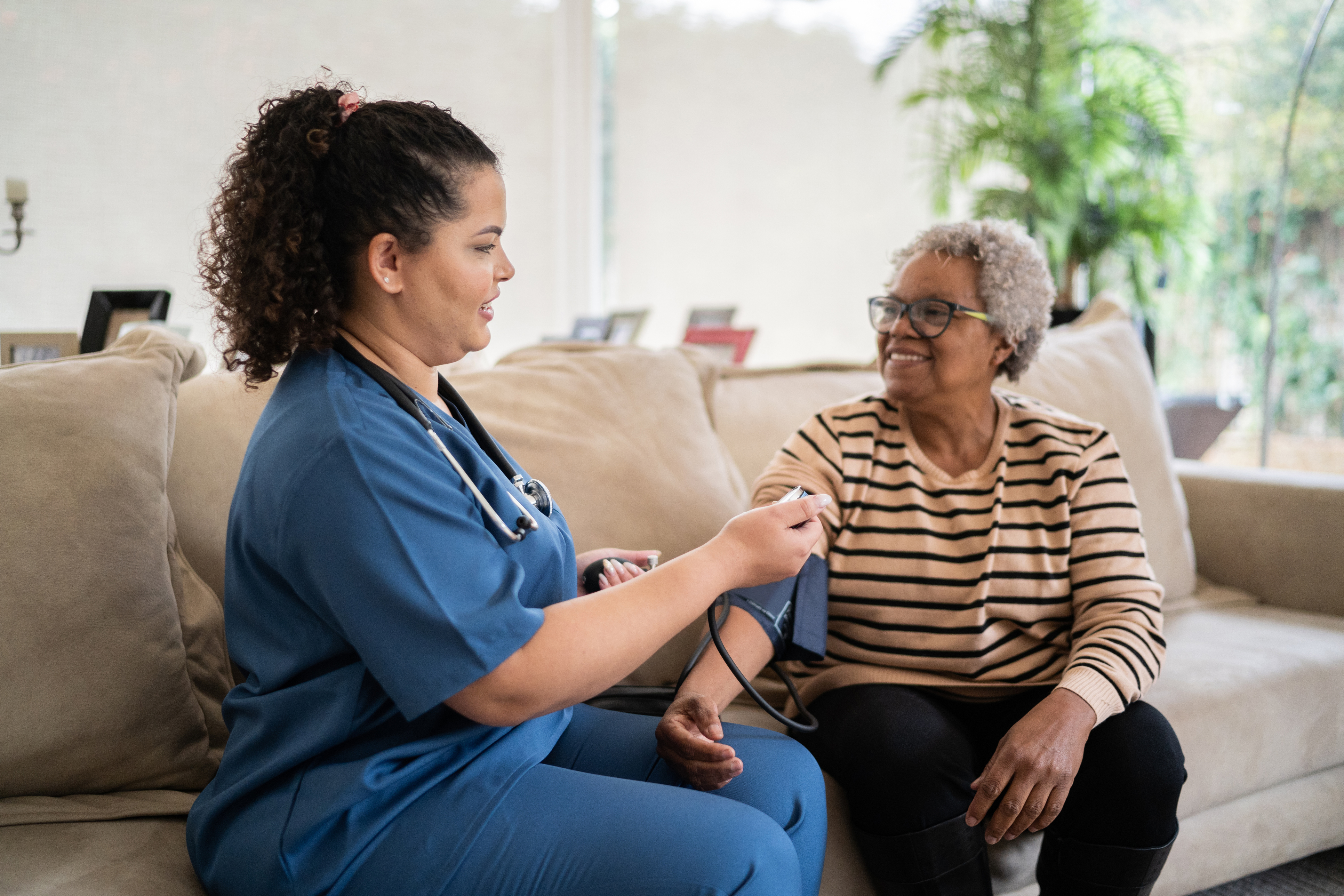 We have partnered with local health and social services organizations, hospitals, and community providers to achieve positive health outcomes. Touching Angels will provide a free home assessment of your loved one's needs and work with you to navigate complex systems and leverage all the services for which they qualify.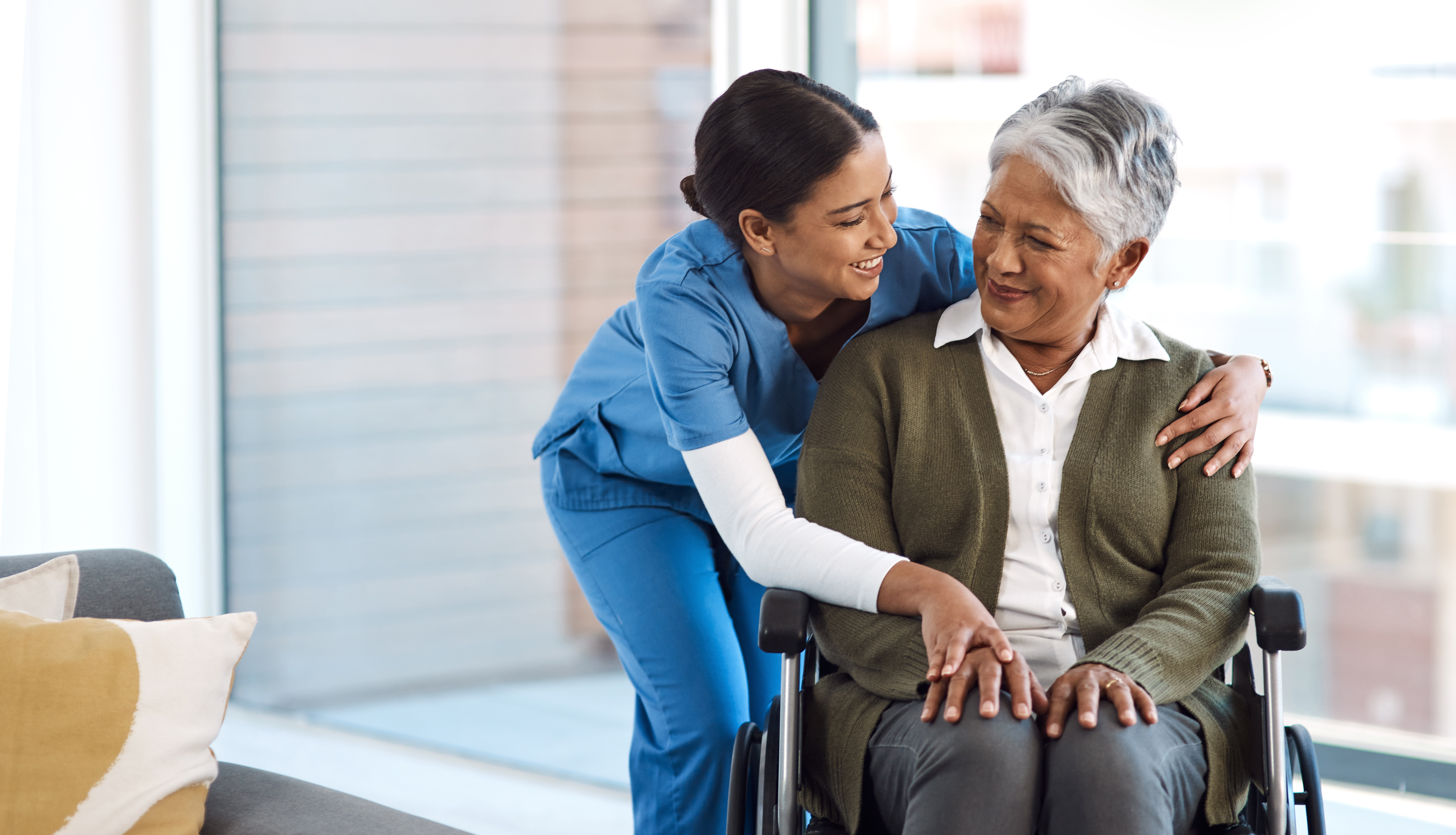 Our Intake Team helps with guiding the client through the healthcare insurance process. This includes assistance with the screening, assessment, documentation, and communication with and among other providers.
This process helps expedite the enrollment process and provide urgently needed care and meaningful community life.
Maryland Home and Community-Based Options Waiver
You or your loved one may be eligible for the Maryland Home and Community-Based Options Waiver (HCBOW). This program provides assistance for elderly and disabled Maryland residents.
Contact us for more information on eligibility and how to apply.
If eligible, the waiver will cover licensed providers of 24/7, 365 in-home care in your home, the home of a loved one. This may include skilled and personal care assistance.
Reach Out to Touching Angels Today
Are you interested in learning more about home health care for your elderly loved one? Touching Angels is here to help. We offer a wide variety of home health care options that we individualize to each family in need. And in addition to elder care, we also provide pediatric care for families with children in need of home care. Explore the CFC program today by contacting Touching Angels at (410)-720-2304. Our team of experienced, compassionate coordinators are waiting to take your call.
Get started by enrolling yourself or your loved one in Medicaid so you can start receiving the benefits and services you're entitled to today.