Is it time to consider respite care?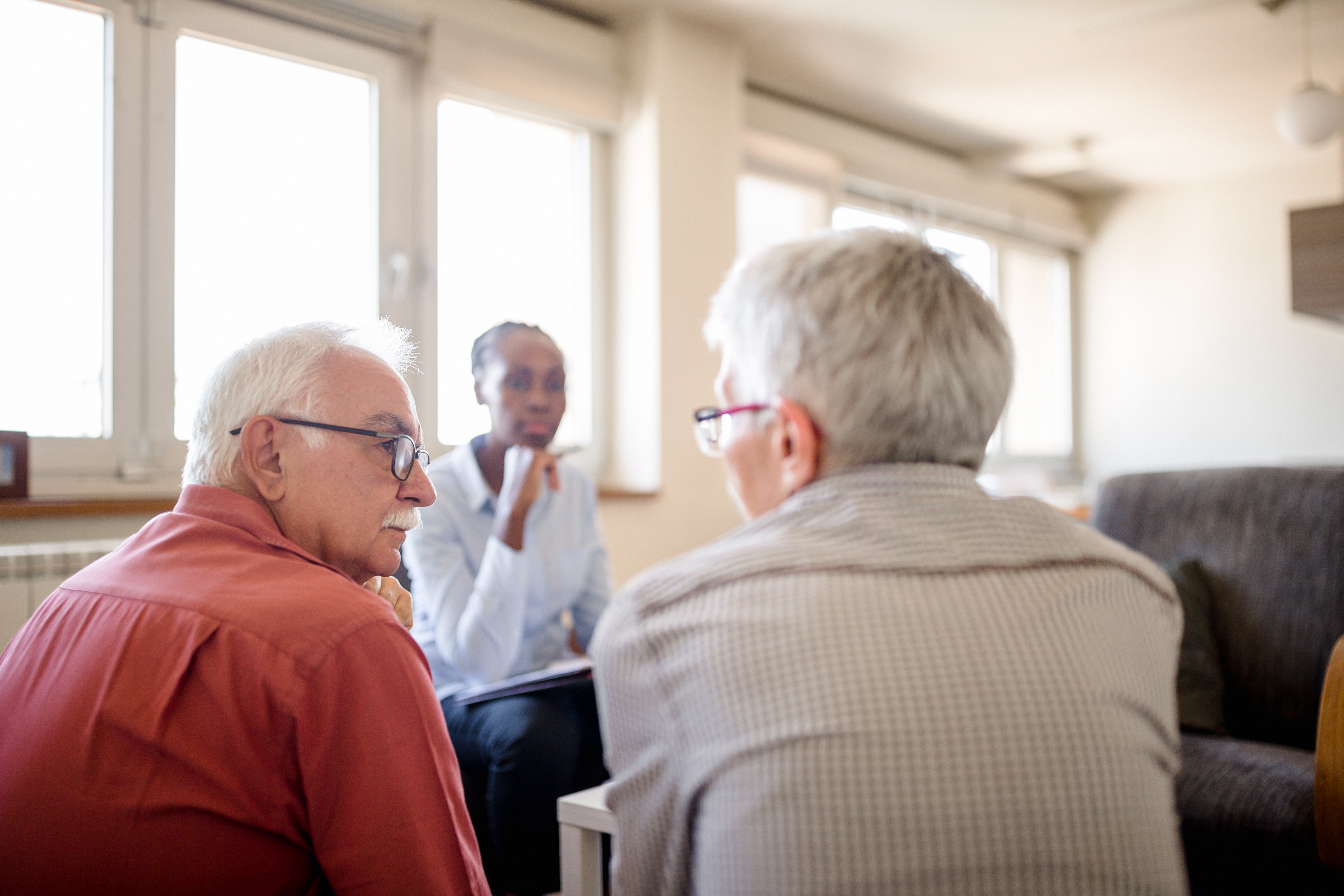 Self-care is important for family care givers. When you take care of a loved one, it is often on a 24-hour a day basis. The constant responsibility can be a strain and a major cause of stress and tension in the family. This type of compassion fatigue can even lesson one's ability to feel compassion or empathy for others.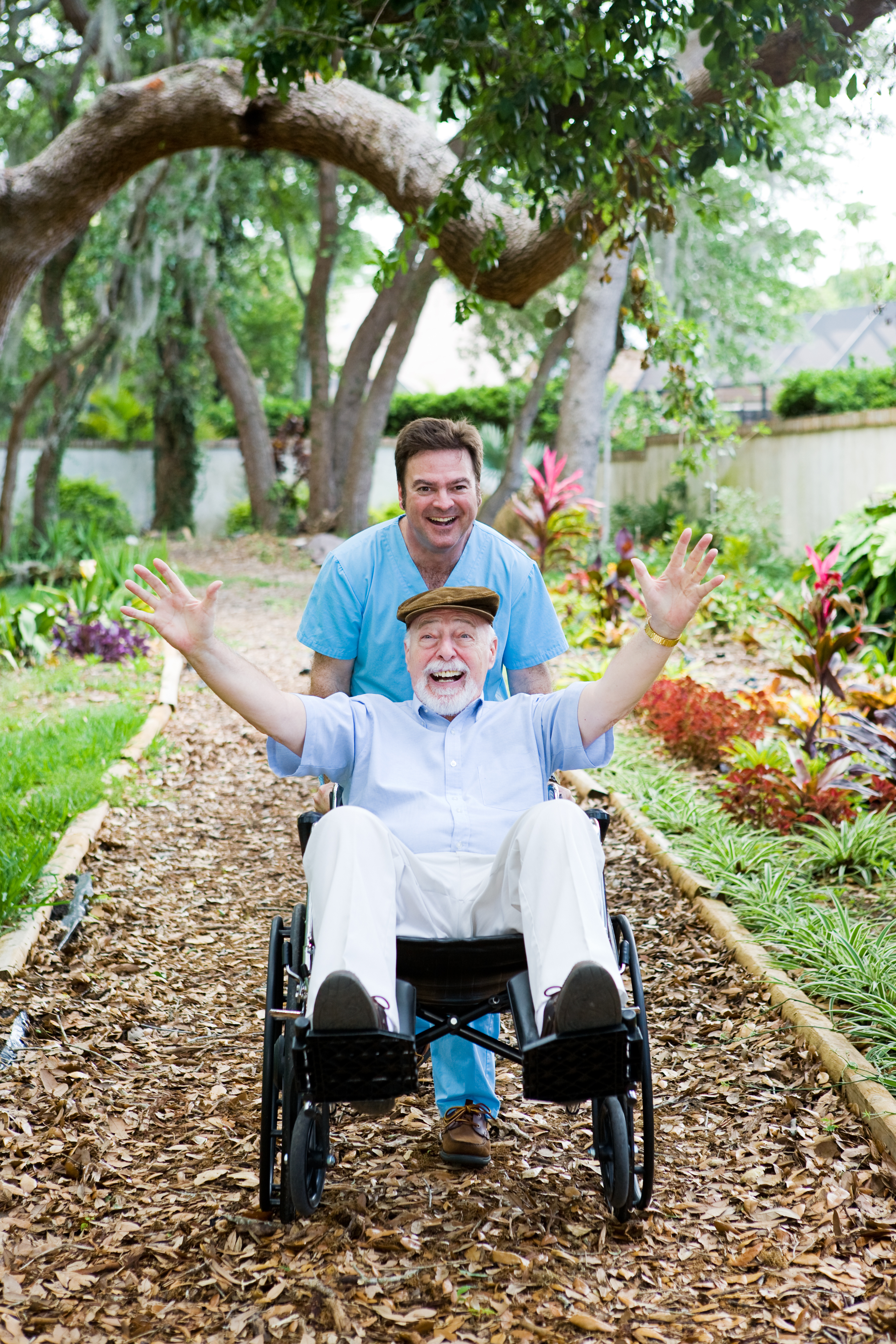 We can help.
Touching Angels respite care can take some of the burden off your shoulders. Our certified caregivers are ready and available to give you a much needed break and time to recharge your own emotional batteries.
You can benefit from respite care by:
We provide temporary care for your loved one so that you can take care of your personal business, your own medical appointments, take a day off to unwind and go shopping, and even get away for a much-needed vacation.