If you need help,
you're not alone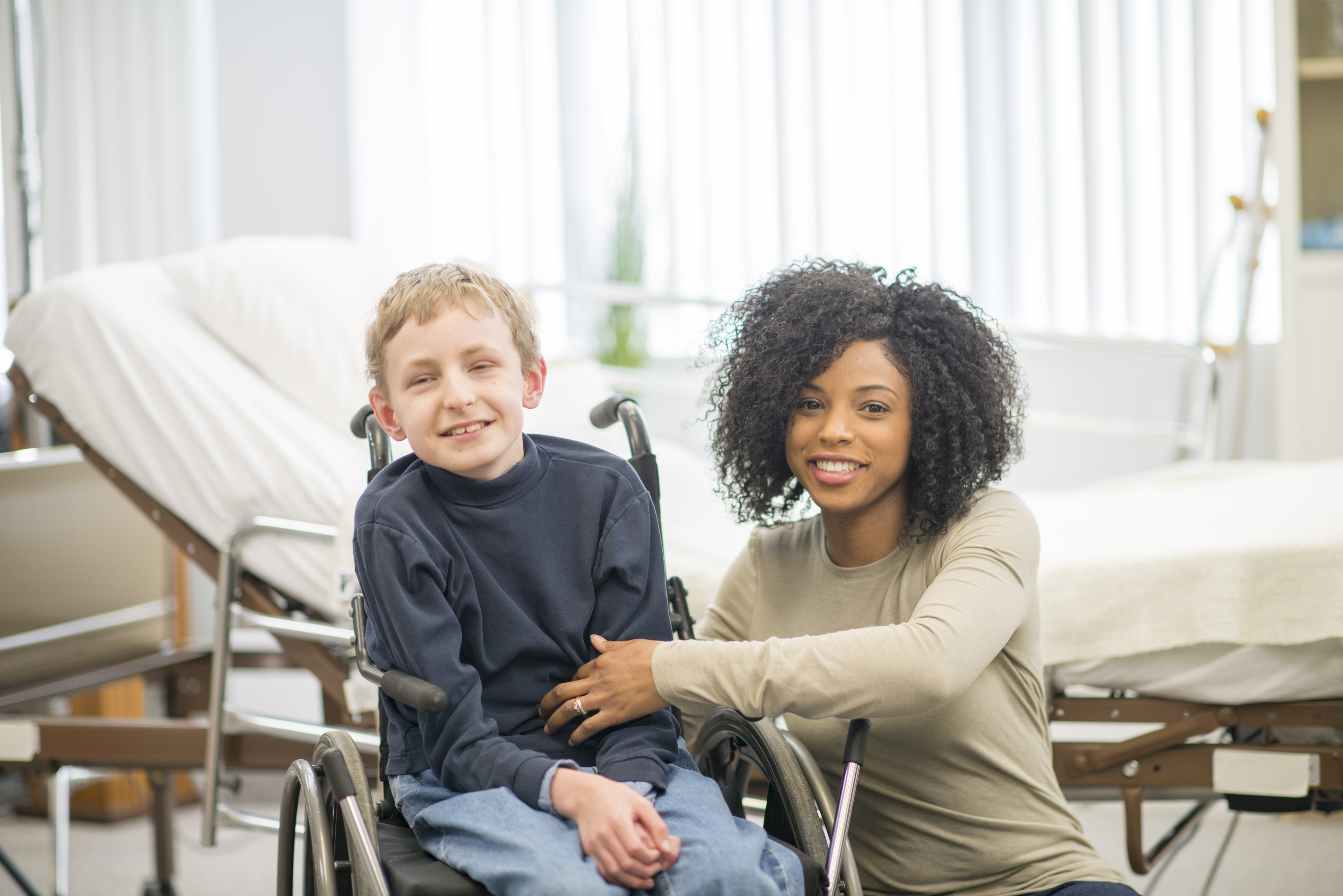 "Companionship, comfort, understanding, love, and just a willingness to do whatever is needed to take care of this person I value so much, my beautiful son."
Touching Angels compassionate and knowledgeable professionals assist in the care of children in all spectrums – providing aid for children with mental or physical disabilities in the home. While our Caregivers will never replace your tender heart, we will treat your child like part of our own family, and that starts by learning about them, their needs, their likes, and their dislikes, too.
When you bring a Touching Angels team member into your home, they help you with the daily caregiving, which allows you time for the fun part of parenting. Less stress means more enjoyment during the time you spend with your child.
Schedule a free assessment. A Registered Nurse will assess your child and create a Plan of Care (POC) to include all activities of daily living. The nursing care of pediatric patients varies according to their stage of development, both physically and psychologically. Your RN has been specially trained to work with and communicate with children in a way that is comforting to them.
Our Registered Nurses (RNs) and Certified Nursing Assistants (CNAs) are pediatric specialists, trained to provide a wide range of services for your child. They will create a customized care plan that outlines your child's specific health and social care needs and how the support will be given, including: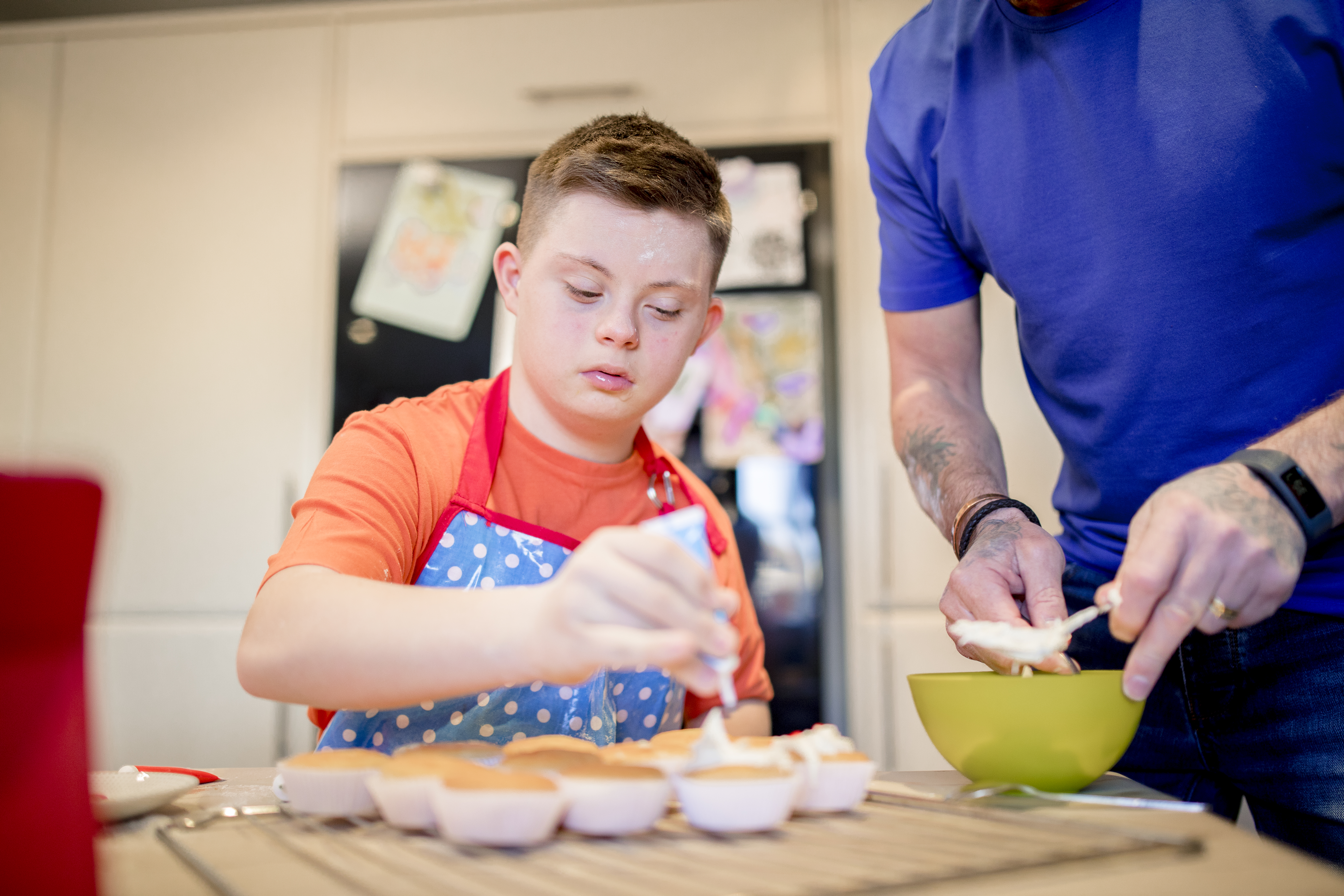 "Touching Angels gives you that break that some parents need."
When your child is safe, happy, and cared for, you're happy, too.
Touching Angels is specially licensed under the State of Maryland Residential Service Agency to provide services to children under 18.
Call us now at 410-720-2304, or fill out this form and a member of our team will contact you within 24 business hours.