Consider a career with the Touching Angels family.
More than just a job – when you join the Touching Angels team, you become part of the family.
Is compassion your calling? Do you believe that caring should always be at the center of quality health care? At Touching Angels we are always expanding our team of quality home health care workers. A position at Touching Angels gives you more than a generous compensation and benefits package; it also provides experience in a family-centered, family-run organization where integrity and compassionate care are the foundations of our practice.
Reach out to us today to find out more.
At Touching Angels, we are committed to attracting, retaining and developing professionals from every walk of life.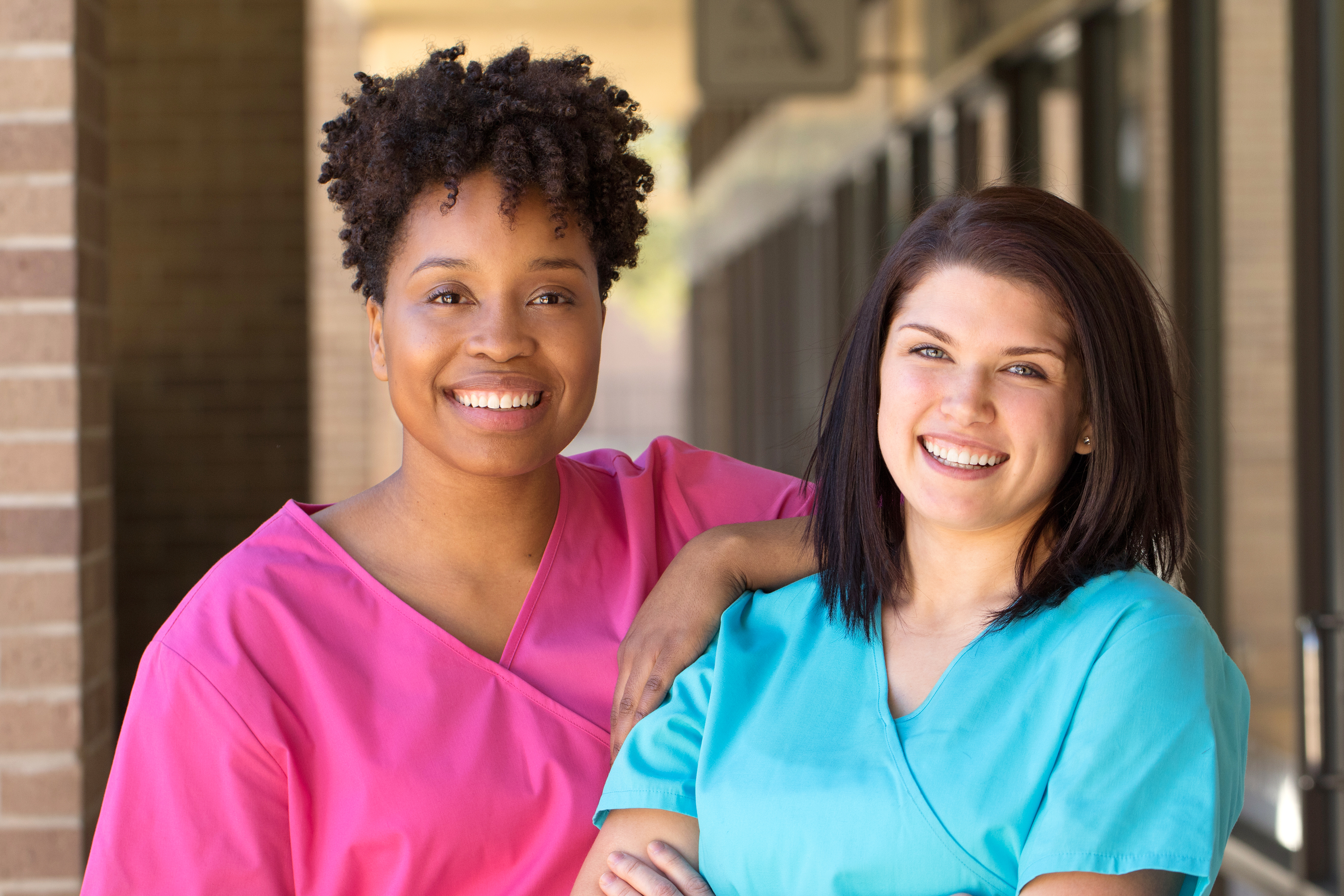 We look for those who are engaged, top-performers with a passion for our mission. We are focused on and committed to hiring and developing a workforce that reflects the communities in which we live and work.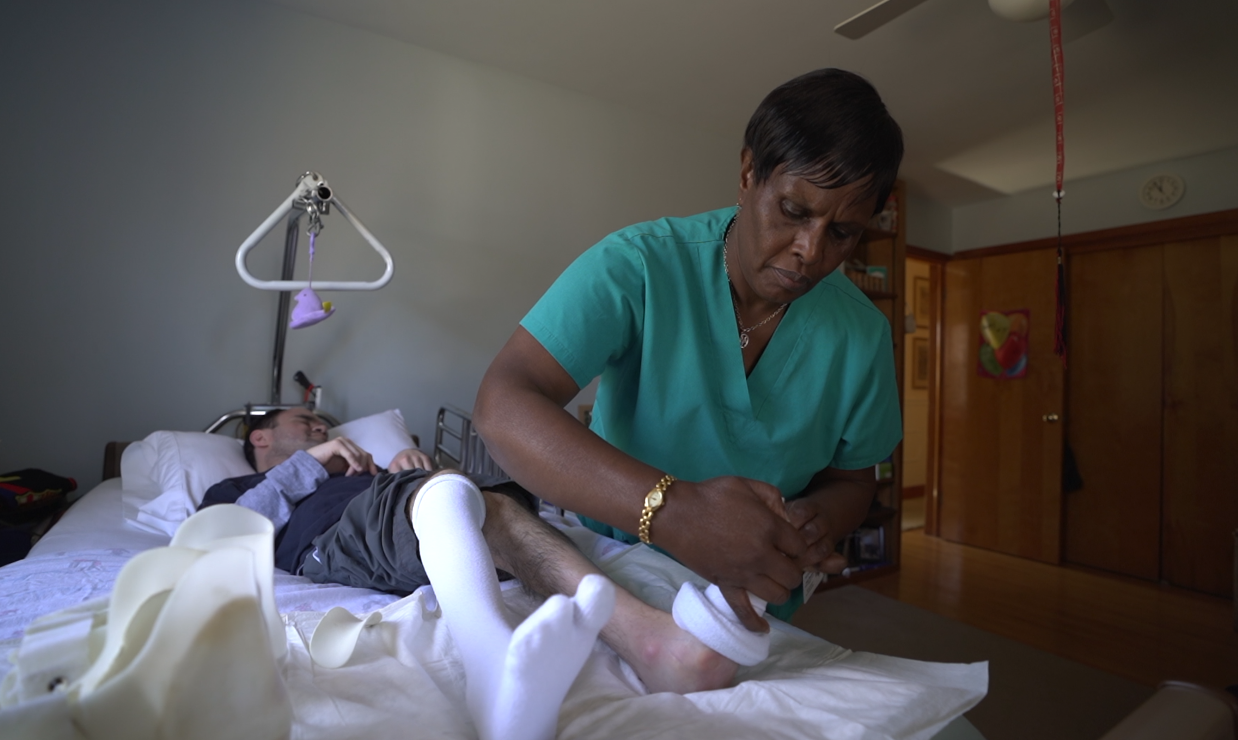 Training Makes All the Difference
A career with Touching Angels enables you to stay current with the latest advances in healthcare and gives you the opportunity to master new techniques through continuing healthcare education.
Learning is easy on our online platform where you can take courses on everything from workplace safety, to building rapport with the client. Upon successful completion of each course you will receive a certificate which goes wherever you go.
Financial Stewardship
At Touching Angels you will enjoy several economic benefits. These include end-of-year bonuses, direct deposit, and attractive, experience-based compensation.
Your compensation package will include Financial Wellness education and counseling. Our FinFit program begins with a personal financial wellness assessment. The online education tools and resources give employees the knowledge needed to successfully manage finances, build credit, and even secure a loan. The FinFit program empowers employees to navigate through any financial questions or challenges.
Family Feel
Our team is more than a workforce; we are a family. We develop close relationships with the communities we serve and with each other. As a member of the team you will enjoy events throughout the year, like our company picnic, and personalized gifts that help strengthen those bonds.
Room For Growth
We believe in helping you grow in your home health care career. Touching Angels offers flexible work schedules, employee recognition programs, and in-service training to help you reach your goals.

"Touching Angels has been by far the best nursing healthcare provider I have ever worked for. They are very professional and at the same time family driven. I will never leave Touching Angels. I know they have me and my family best interests. They are the best. See for yourself. Come aboard and see."