At Touching Angels, we believe giving begins at home and extends far beyond the borders of our own neighborhood. Those we serve have inspired us to continue fostering and building a culture of philanthropy – from the inside out.
We are committed to raising funds and awareness for programs and services helping seniors and individuals with special health care needs.
Our team has rallied together friends and family to support local charities like the Lupus Walk, The Alzheimer's walk, and the Autism walk – all causes that directly impact our families.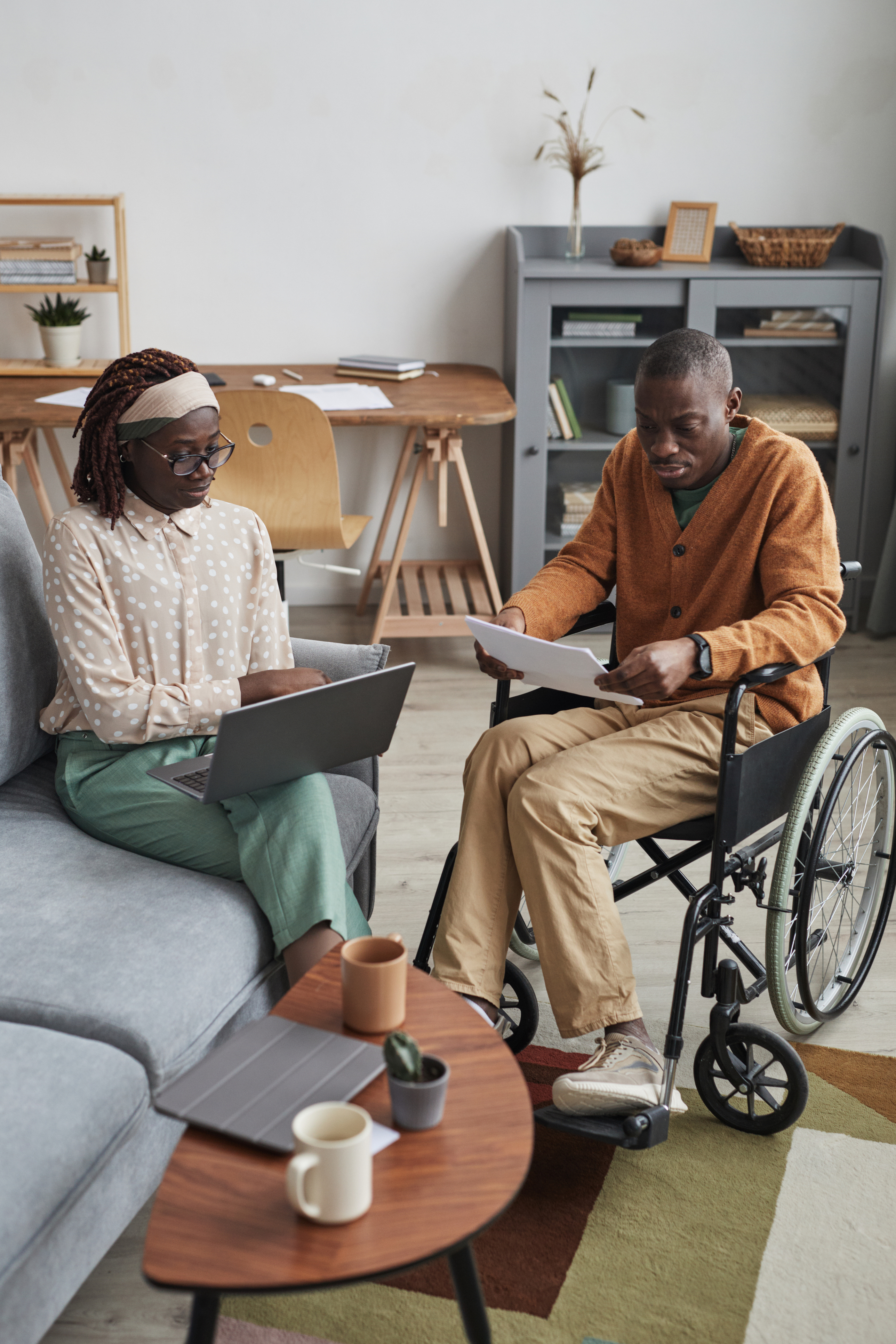 Our international outreach extends as far as Kenya. We have partnered with a local company to improve healthcare equipment in public hospitals and locally owned clinics there. Our efforts have provided much needed hospital beds, dialysis machines, IV poles, and computers.
Looking forward, we will continue to fulfill our mission to improve the quality of life for underserved individuals and communities. Join us as we help make a difference and be the change, we wish to see in our communities along with bringing joy and a sense of belonging to those in need.
This year's sponsorship and community service will include:
Touching Lives Fund
The Touching Lives fund strives to provide clients of Touching Angels with financial assistance to purchase items or services that are not covered by Medicaid or Medicare. In the past, the fund has been used to help clients transition out of a medical facility by providing groceries, household items, and other necessities for their first days back home.
Caregivers also benefit from the Touching Lives fund to receive extended training, personalized gifts of appreciation, and to provide financial relief when experiencing personal hardships or the effects of a qualified disaster.
The Touching Lives fund supports the following requests:
Medical supplies
Pharmacy supplies
Funeral expenses
And other needs
Essential home items
Transportation
Housekeep/Laundry Service
Exterminator
And other needs
One-time emergency with:
Rent
Security deposit
Fuel and/or utilities