Here at Touching Angels we are guided by the principal of ensuring all underserved communities are represented and advocated for so they may live a dignified life at home.
We share our knowledge with others – seeking new ideas and exploring possibilities to further our mission.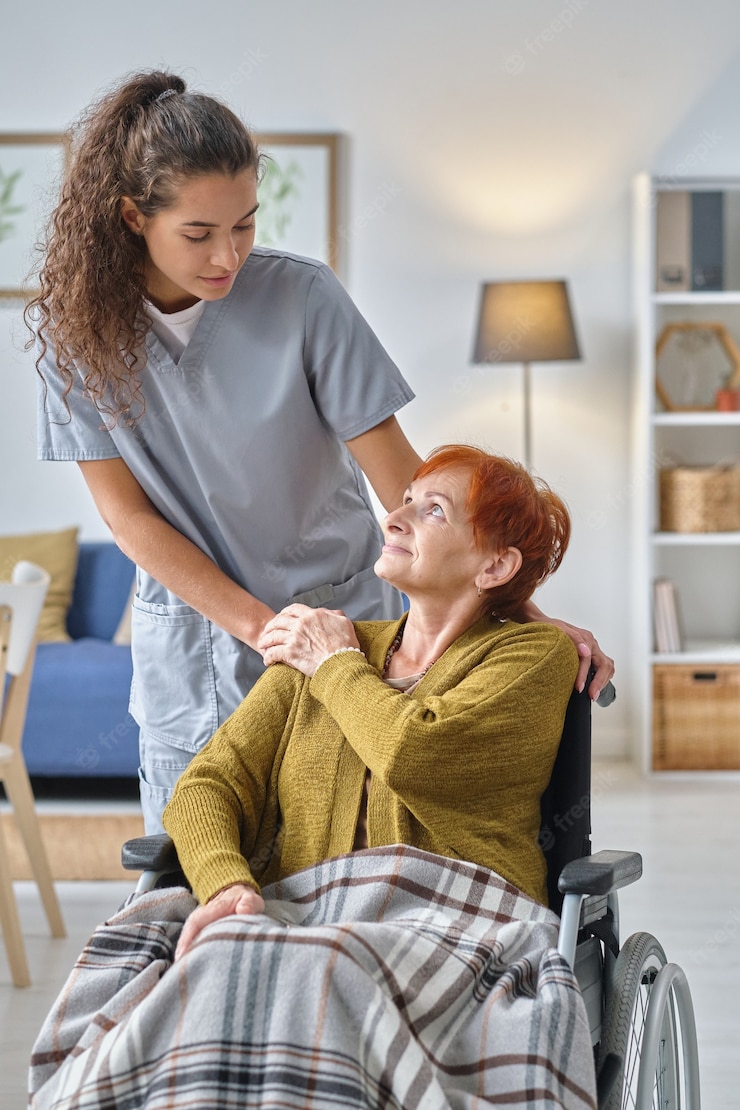 To best serve our clients, we embrace collaboration and partnerships with local providers and networks, starting with the state of Maryland's home-and community-based programs. With over two decades of experience, Touching Angels is well-positioned to complement hospitals, health care systems, and community providers as partners to achieve positive holistic health outcomes for our families.
We are changing lives through the power of personal choice and control over the delivery of home-care services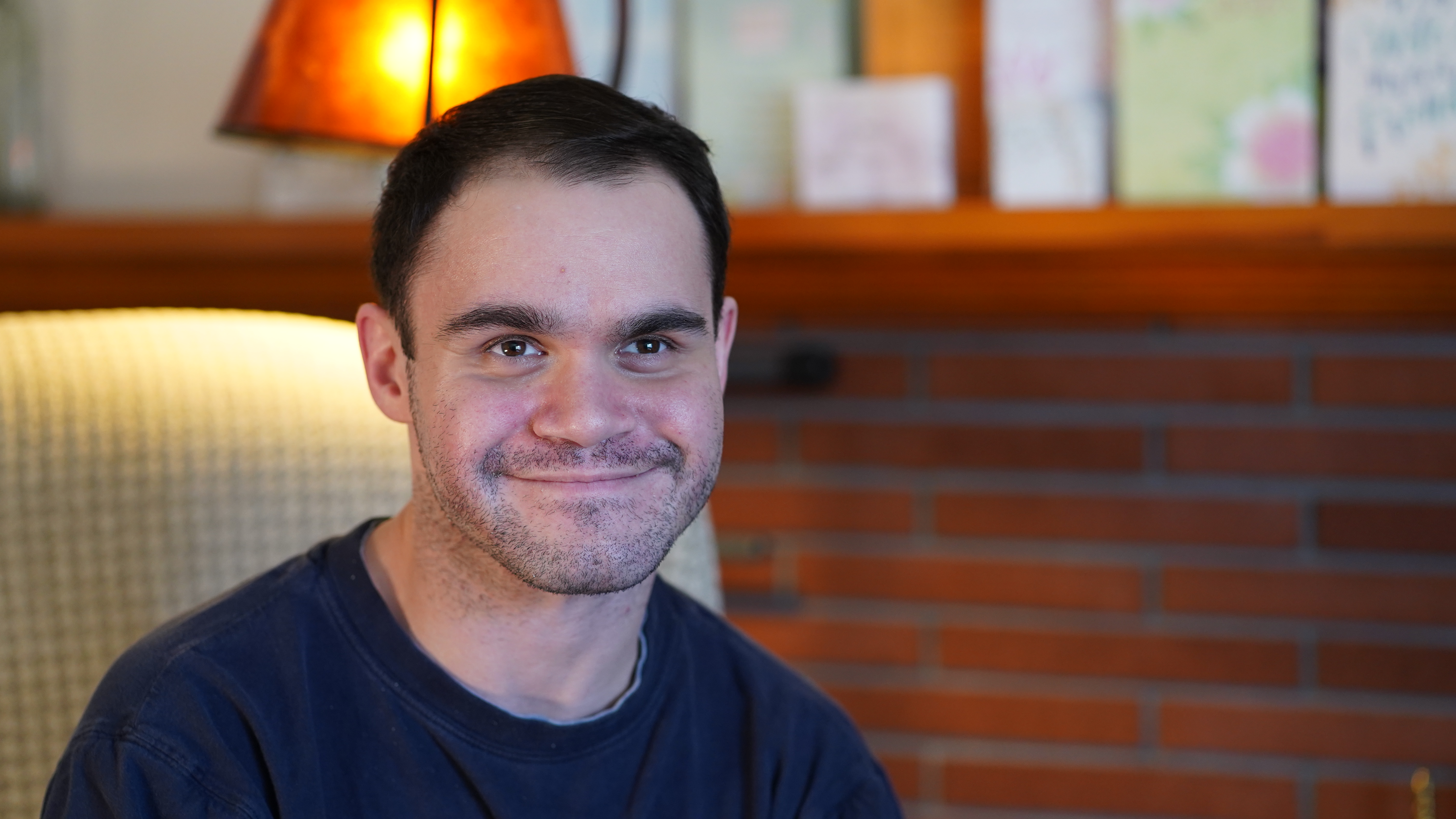 Getting to know you and your family is the first step we take toward your loved one's care at Touching Angels.
After a client confirms care, the intake team completes enrollment details and once eligibility is approved, a "Kick-Off Care Call" is scheduled with a care coordinator to ensure the big picture of care needs is painted, along with a smooth transition of care services.
The care team then finds the best match between the client and an aide. The appropriate registered nurse (RN) is assigned to the client and will then schedule a home visit with your loved one.