Your loved ones deserve the best. When you entrust them to Touching Angels, you know they are safe and cared for by trained, experienced, compassionate professionals.
Touching Angels is licensed as a Residential Service Agency in the State of Maryland License No. R2608. We are also a member of the Maryland Department of Health, Health Options Program and a Community Health Accreditation Partner.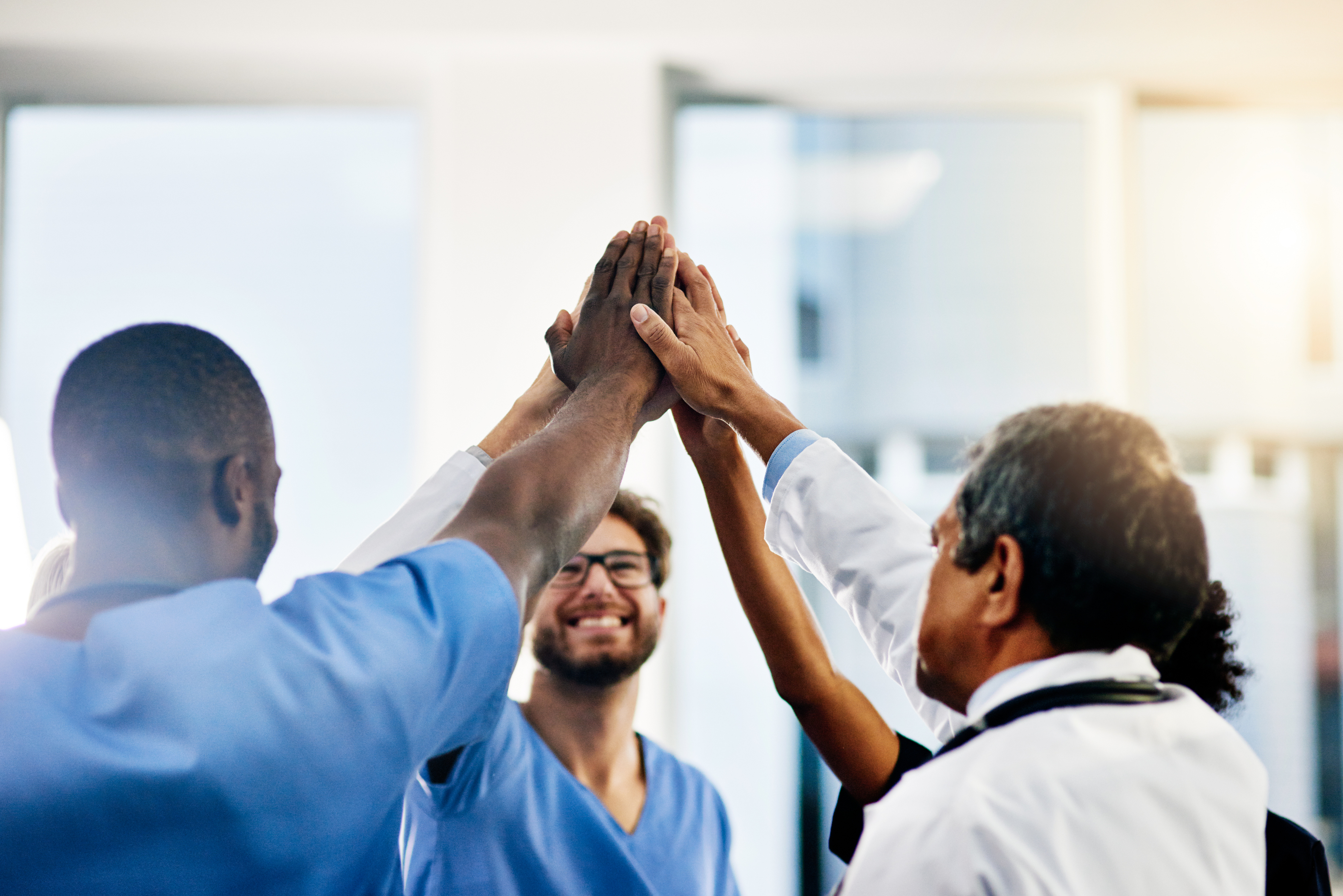 Additionally, every staff member undergoes our own Touching Angels In-service education training requirement before entering your home. You can expect consistency in care level and policies. We assure that all of our Caregivers are trained in CPR and basic life-saving skills. Your safety is our priority.

CHAP Accredited
Being CHAP Accredited means that we are reviewed and approved by a national, independent, nonprofit association – a joint venture between the American Public Health Association and the National League for Nursing.
With authority granted by the Centers for Medicare and Medicaid Services (CMS) the rigorous evaluation by CHAP focuses on structure and function, quality of services and products, human and financial resources and long-term viability.
Since its establishment in 1965 CHAP has been committed to define and advance the highest standards of community-based care.