We provide our families with the knowledge and resources they need to ensure dignified living. We are deeply rooted in the work of empowering our clients to engage in meaningful conversations with providers and improve their health and well-being while at home.
Our team always dives deep to help you and your family identify your loved one's needs and the resources to ensure dignified living.
Advocacy Begins with Assessment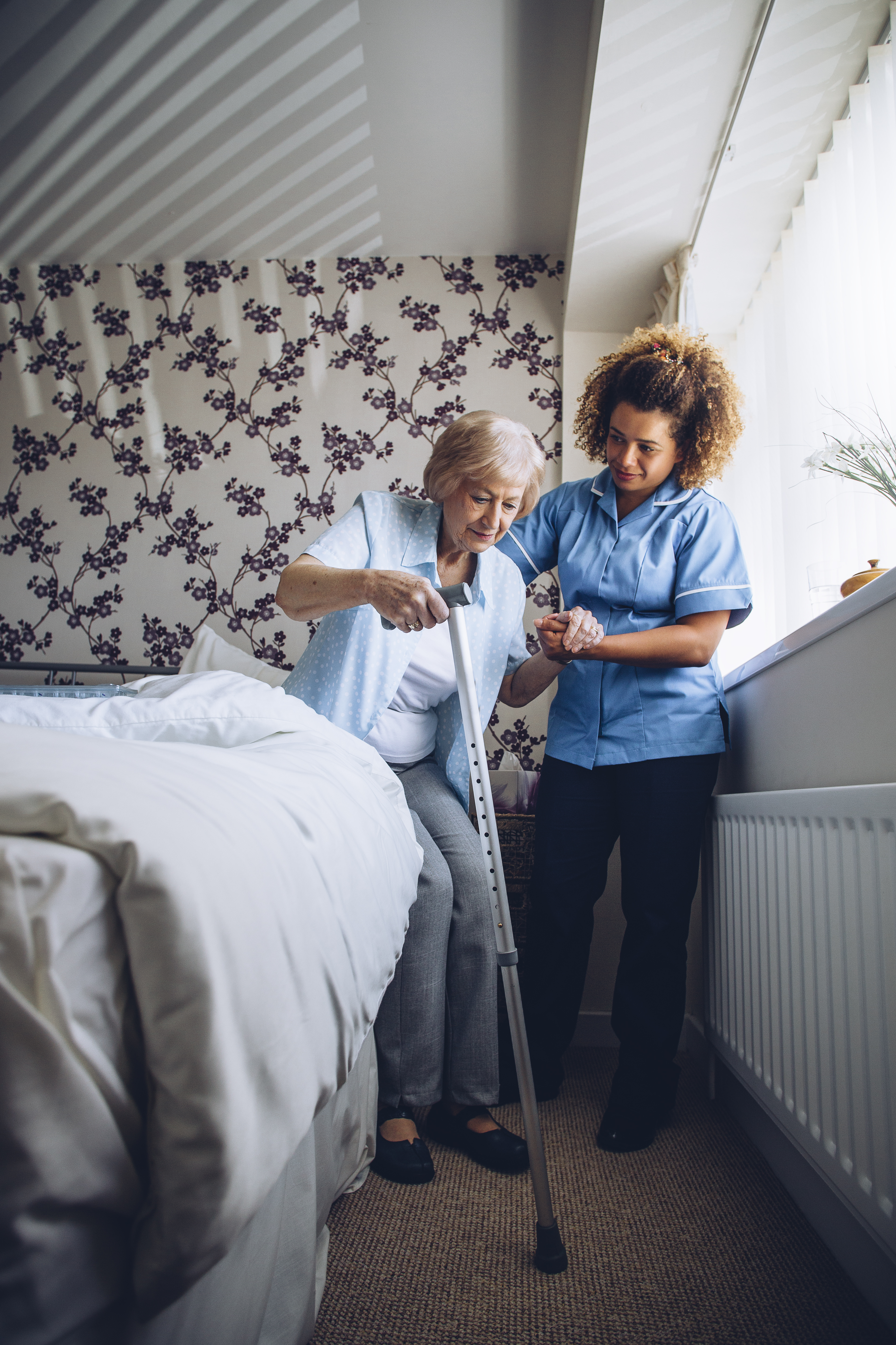 We help with acquiring the proper medical equipment and meet with the primary care physician, forming a team to maintain health and safety around the clock. Our goal is to help our clients remain in the homes they love as long as possible.
We take time to learn about what needs your loved one has so that we select a caregiver who is suitable for long term placement. We choose the appropriate caregiver who is a good personality match and possesses the skillset that is required to best serve the client.
Keeping Useful Records
We can create a task list hour-by-hour or in 15- or 30-minute increments to show the client is in need of certain services or more hours. We use this information to advocate for the family with the state to obtain and maintain benefits for their loved one. We can also generate Documentation for Compliance to assure continued services.
Touching Angels will continue to connect our founding Principles, Mission, and Core Values directly to the important act of advocacy.