It can be frustrating for clients when they cannot perform the everyday tasks that were once second nature. At Touching Angels Healthcare, we understand how important it is for your loved one to maintain independence, whether aging in place or recuperating from an injury or illness. We can help by offering a wide range of personal home healthcare services to assist our clients with almost every aspect of their lives. 
This type of care is perfect for a loved one who needs more advanced day-to-day assistance while allowing them to carry out their normal routines.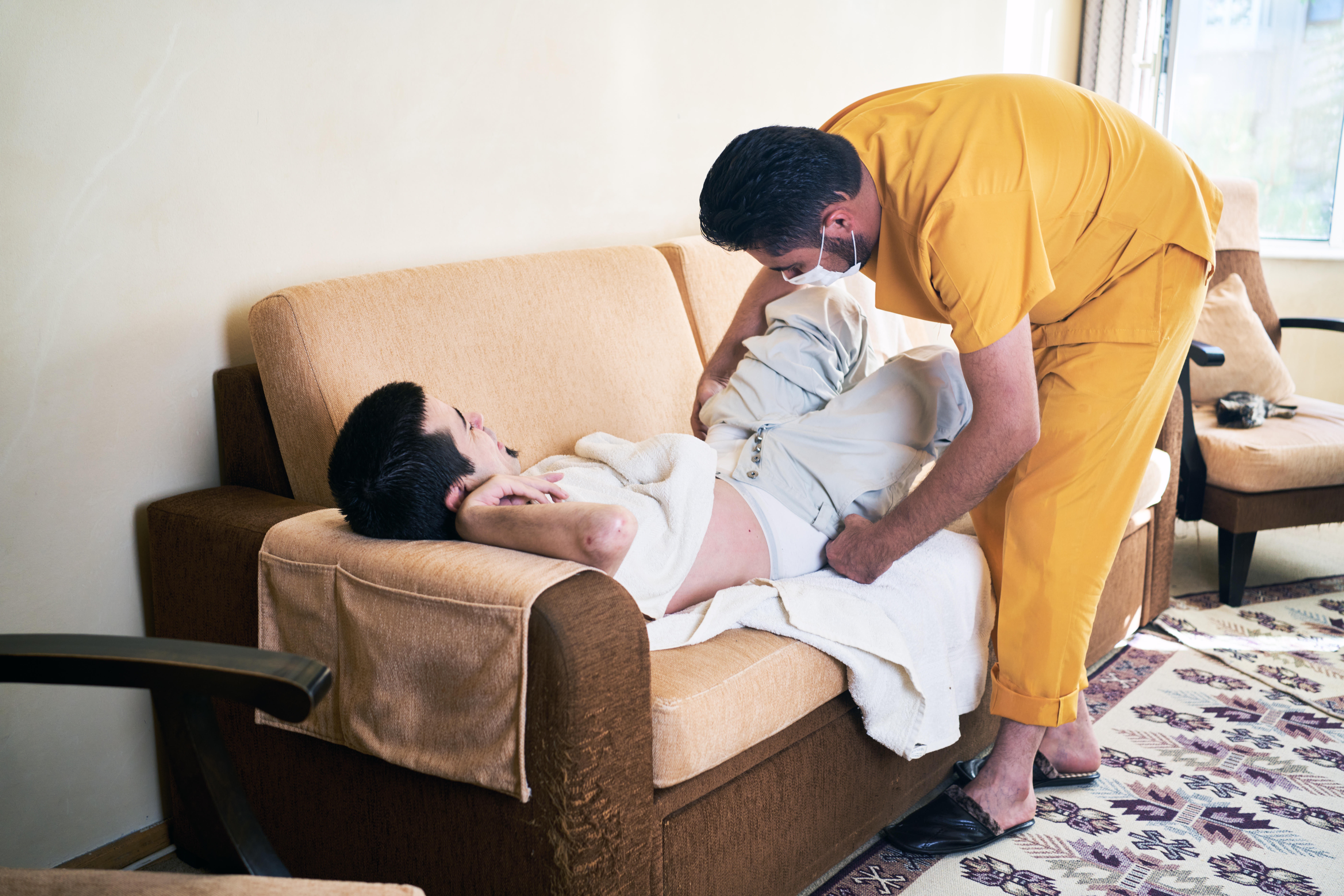 Happiest at Home
A Touching Angels certified nurse assistant (CNA) comes to your home to assist your family member with a broad range of tasks, such as:
No matter your loved one's needs, we have the skills and resources to help.
What Are the Benefits of Personal Care?
If you are considering in-home care for a family member, we can help. This type of care can be extremely beneficial for your loved one. Some of the benefits of personal home health care include: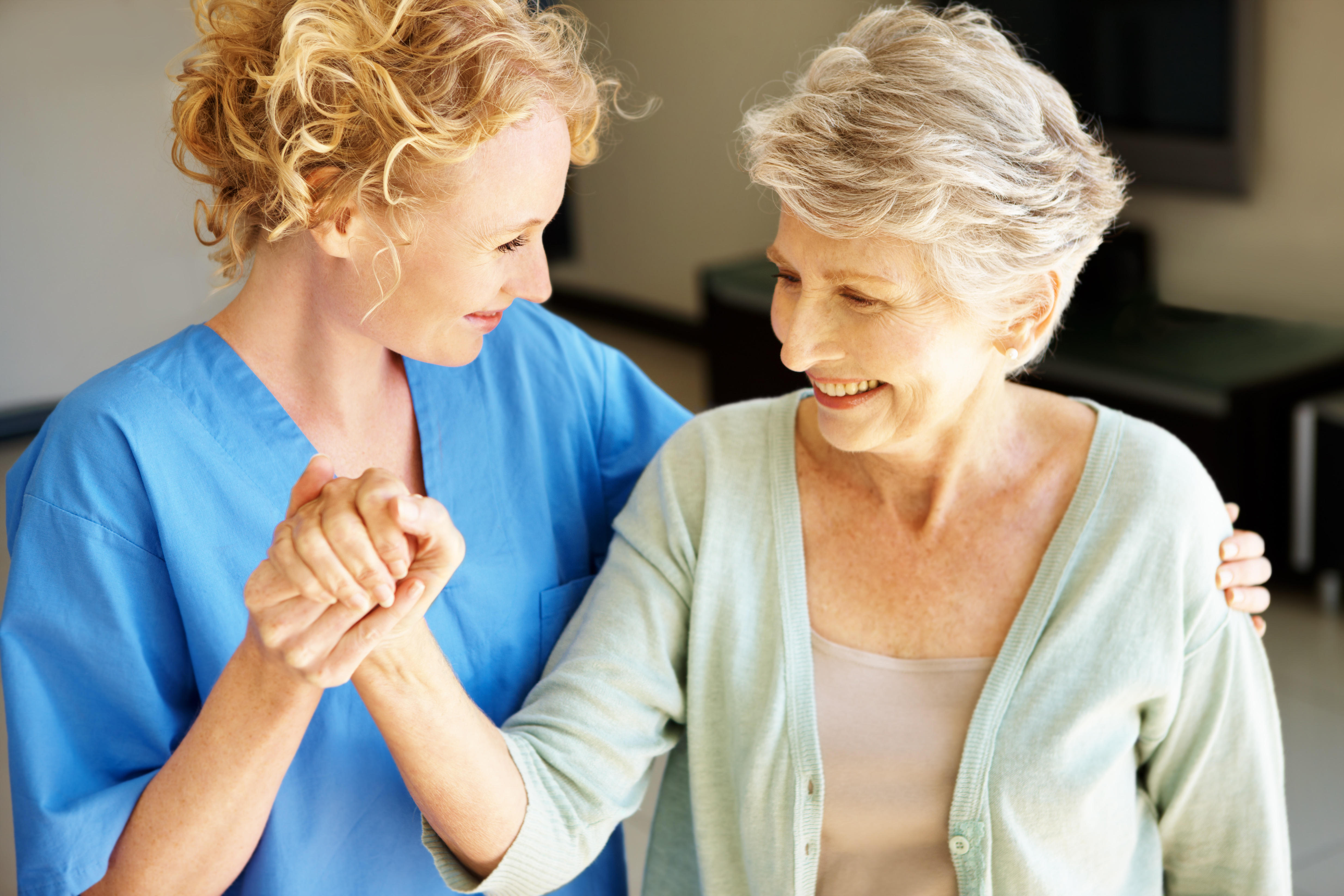 Satisfying leisure time is important to the well-being of our clients. We take this into consideration when we gather assessment information by creating a Leisure Sheet. This is where we record the client's likes and dislikes. Do they enjoy being outside? Is there a favorite game show they like to watch every afternoon? Do they have hobbies or crafts that make them happy?
Once we have a leisure time profile, we take this into consideration when we match the client with their caregiver so they are sure to enjoy their time together.