Touching Angels assumes the responsibility of holding community providers (DME, discharge planners, rehab centers, etc.) accountable for communicating regularly and delivering the services to which your loved one is entitled.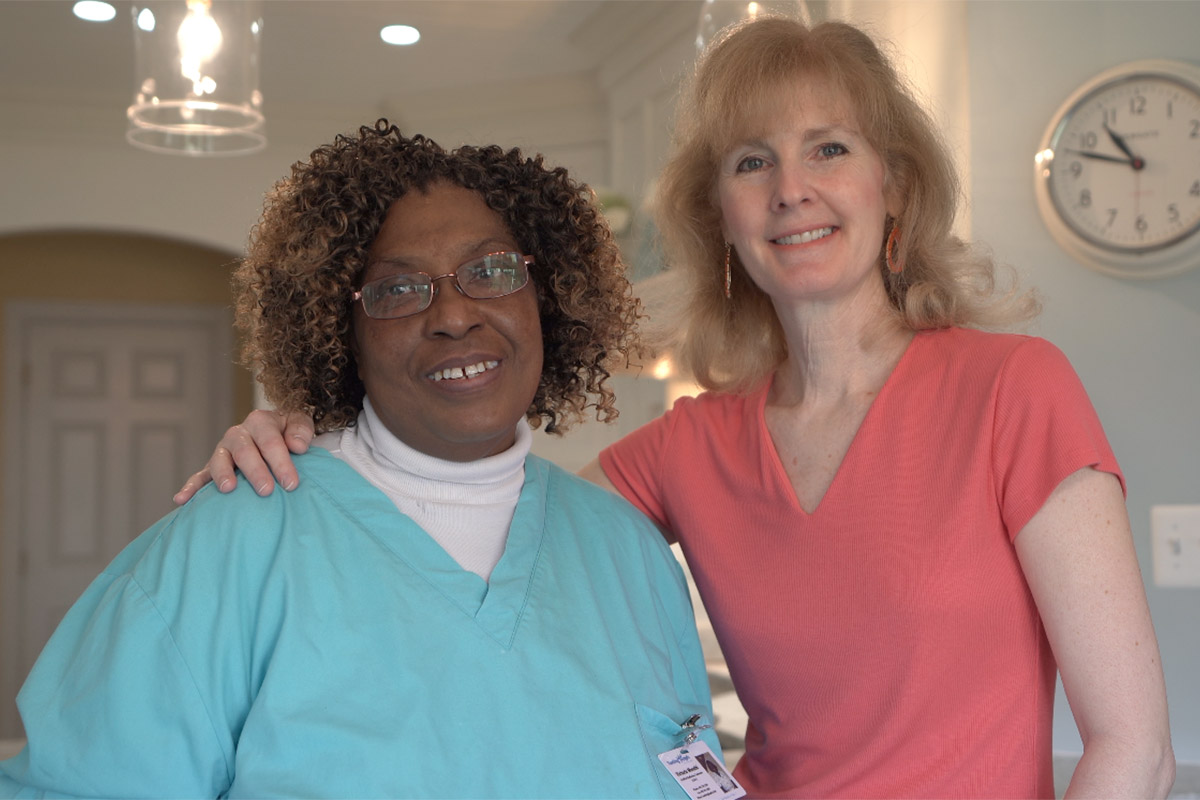 This includes assuring that case management providers enroll clients into the program in a timely manner.
We also go out of our way to reach out to the medical team to certify the services are provided according to schedule and all communication is clear and timely.
Our Care Coordination Team helps with all other necessities and needs that the client may require or request while scheduling care services with Touching Angels. We monitor and coordinate the client's care service plans with the family as well as healthcare providers. This ensures that the value of care being delivered to our clients is exceptional, while reducing the number of unplanned hospitalizations.
The Team also makes sure that the client's needs and preferences are known and addressed by the caregivers during each assignment. The goal is to provide safe and effective care by sharing pertinent information among the Clients Care Support Team (Support Planner, POA/POC, Caregivers) to help with the improvement of the client's life and keep them engaged and healthy. We hold ourselves accountable for our actions and interact in ways that are respectful, honest, fully transparent, and ethical.
We would love to hear about your experience with Touching Angels